This week's challenge is on the
Torchwood Team
with caps from various episodes.
Up to
FOUR
icons may be submitted in a comment to this post. Entries must be in by
Saturday 24th March at 6pm (GMT)
as challenges are now running for two weeks. Please check the rules before entering, and good luck!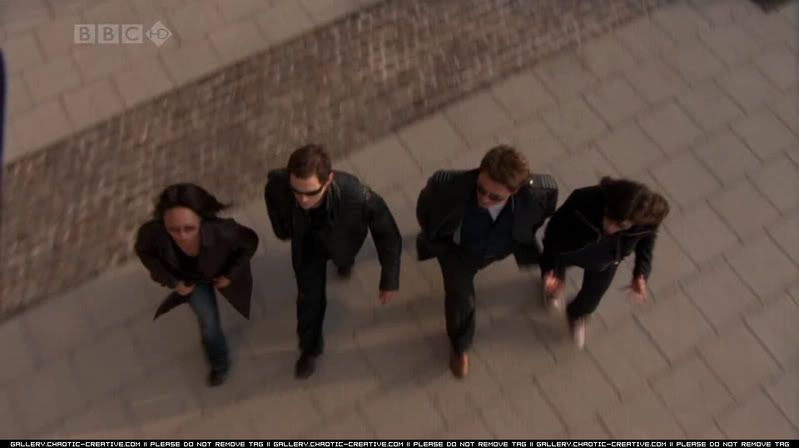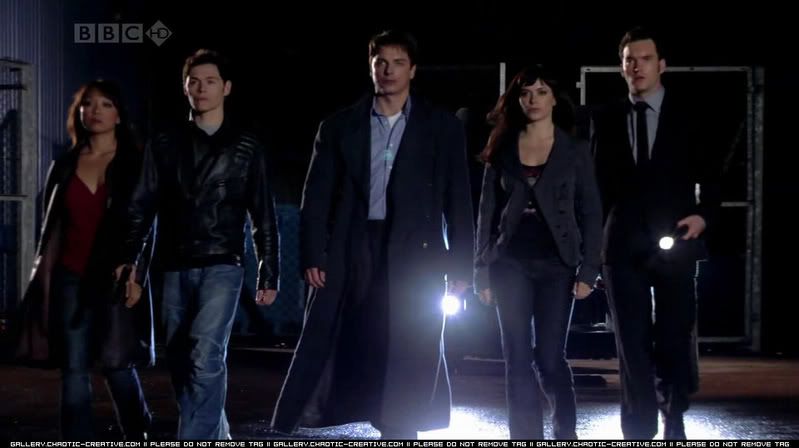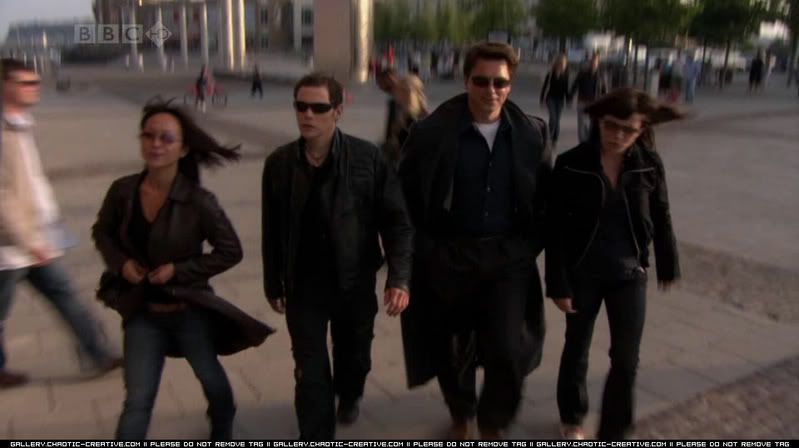 Caps from
chaotic-creative.com
.
Current Mood:
calm